Ensuring Quality is Key
If you watched Lambathon in the spring, you'll understand the care that the farmers involved take to rear their flocks, ensuring they have the best possible quality of life. You can support this way of life by selecting Scotch Lamb PGI when you source meat.
Only meat carrying the Scotch Lamb PGI logo is guaranteed to come from animals born and reared on quality assured Scottish farms. PGI stands for protected geographical area meaning the words Scotch Lamb guarantees is born and is reared its whole life in Scotland.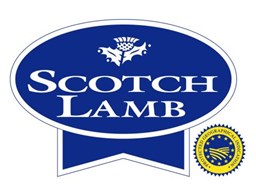 Here are five of the farms that took part in the virtual lambing festival that you can visit and buy from: shopping that's a memorable experience rather than a chore!
1. Old Leckie, Stirlingshire
Nestled beneath the Gargunnock hills near Stirling, this farm has been in Alison and Fergus's family for over a hundred years. Locals within the delivery area can shop from a selection of meat, vegetables and eggs from their free-range hens. Alongside beef and pork, the lamb for sale includes everything from prime cuts to sausages with wild garlic and there are some choice mutton cuts too. Those living further afield can take advantage of nationwide delivery of the meat boxes. Farm tours are available and visitors can stay in beautifully refurbished steading accommodation.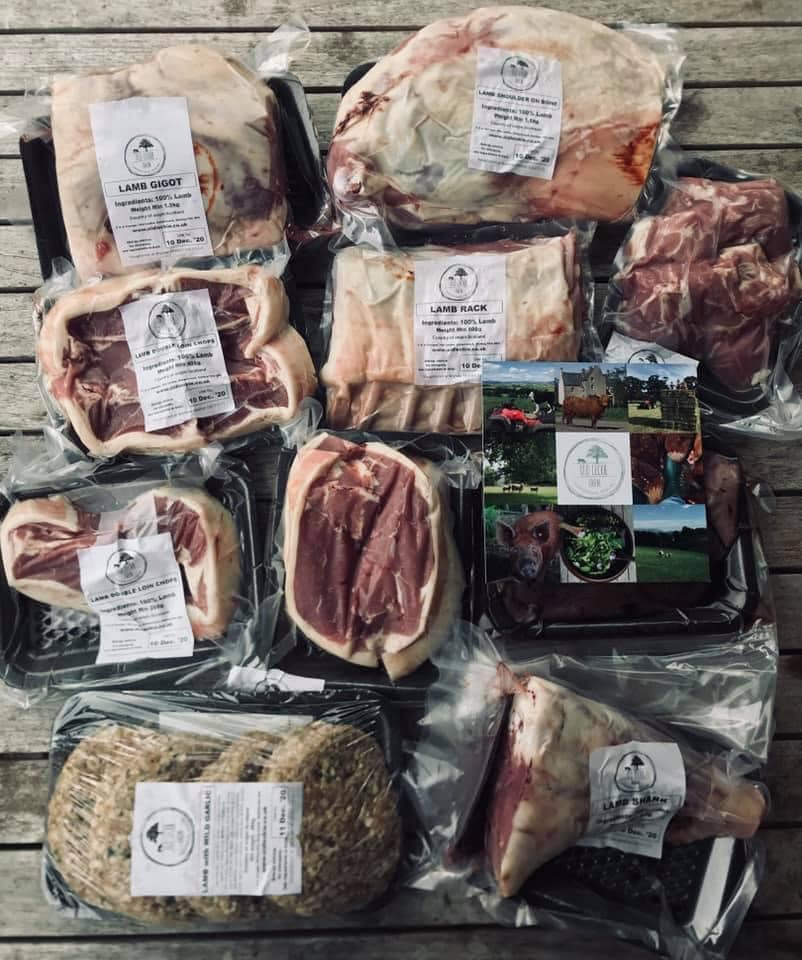 2. Potterland Smokery, Dumfries & Galloway
This family farm in southwest Scotland has recently starting using a small smoker to make delicious smoked beef and lamb, which they will soon make available direct to customers. Potterland's beef brisket rolls and smoked lamb flatbreads have already proved popular at the local Kirkcudbright Food Festival.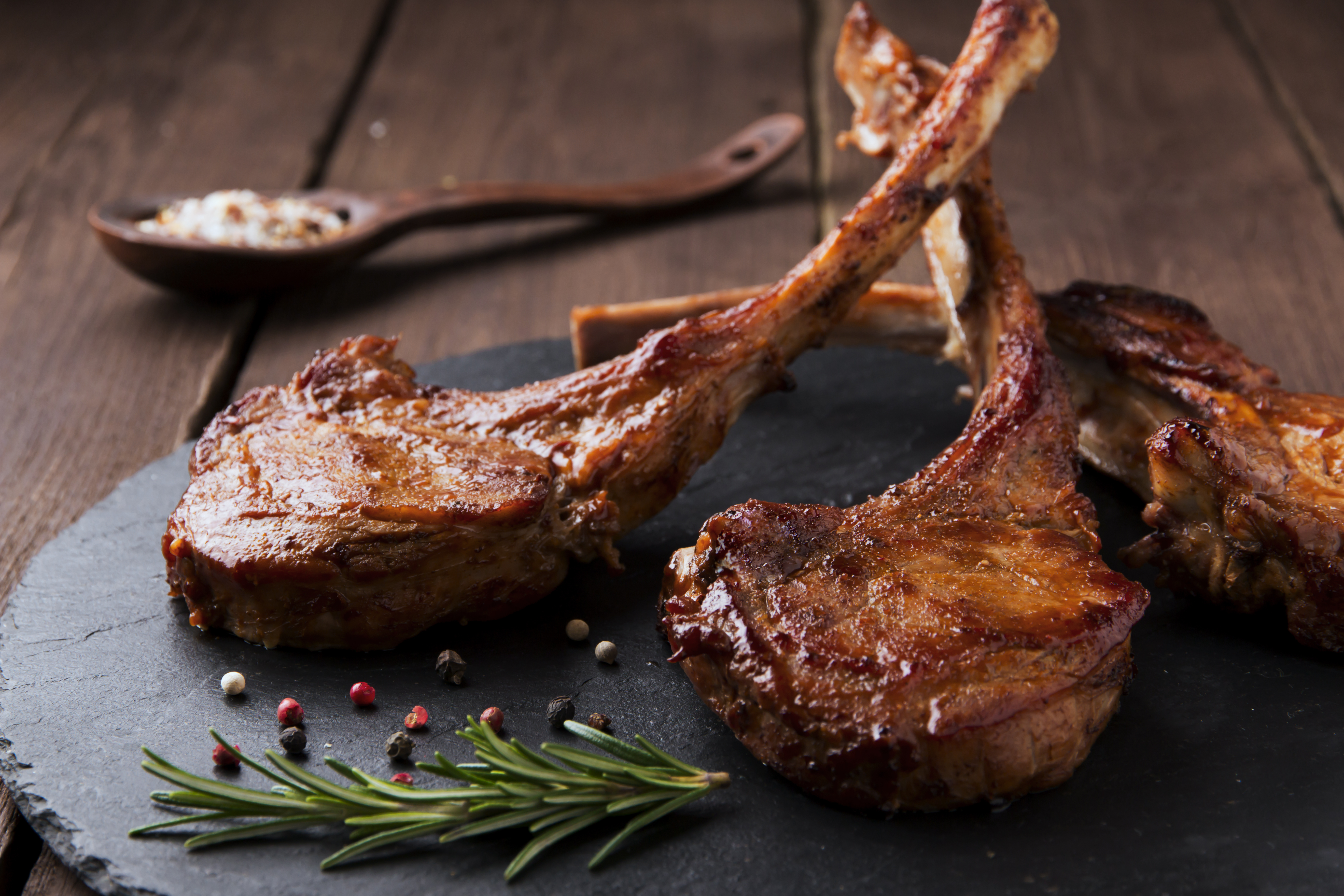 3. Native and Wild, Midlothian
Saughland Farm, just south of Edinburgh, produces grass-fed, properly matured beef and lamb with sustainability and welfare as the priority. There's a focus on allowing the sheep to forage naturally for grass in a way that supports biodiversity. With over 2,000 sheep, their whole carcass butchery approach ensures that nothing goes to waste and that more unusual cuts and flavours are available alongside the classic prime cuts.
Lamb boxes are available to order online, or you can buy lamb in their new farm shop, Lothian Larder. Peter and Eilidh, who manage the livestock also run a Native & Wild food truck that provides barbeques for special events. This innovative and ethical approach ensured Peter won the Farmers Weekly Farm Manager of the Year Award in 2020.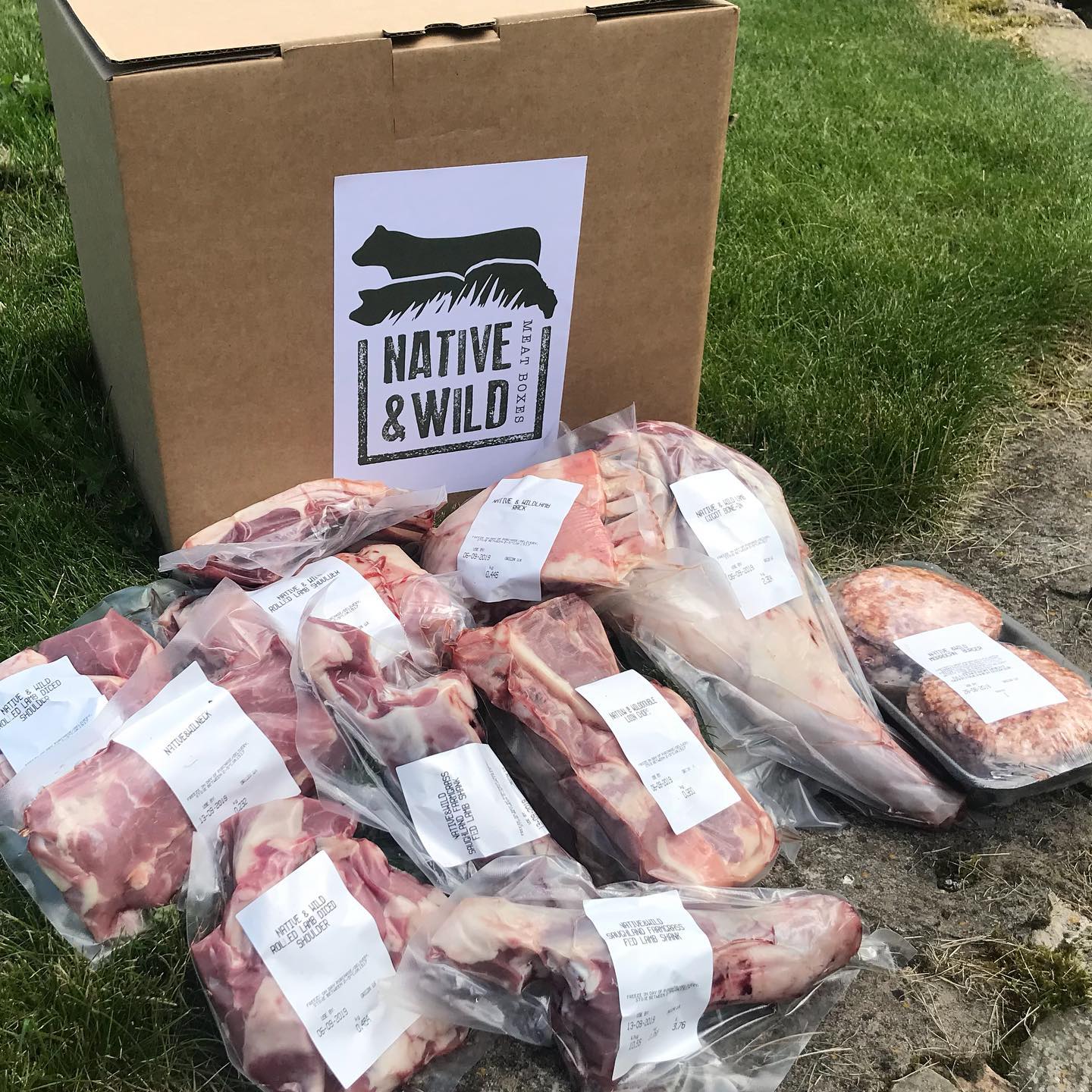 4. Ardross Farm, Fife
Based just a short distance from the delightful Fife Coastal Path, Ardross Farm Shop has won multiple awards for its pioneering approach to local food production and sourcing. The mixed farm is run by the Pollock family and produces over 40 varieties of seasonal vegetables, honey and its own Pasture for Life accredited lamb and beef.
The small shop is a remarkable celebration of local produce and the Pollocks make supporting other farming families a priority. Staff welcome questions and conversations about the farm, as you browse the shelves laden with goodies. Ardross Farm Shop also offers home delivery.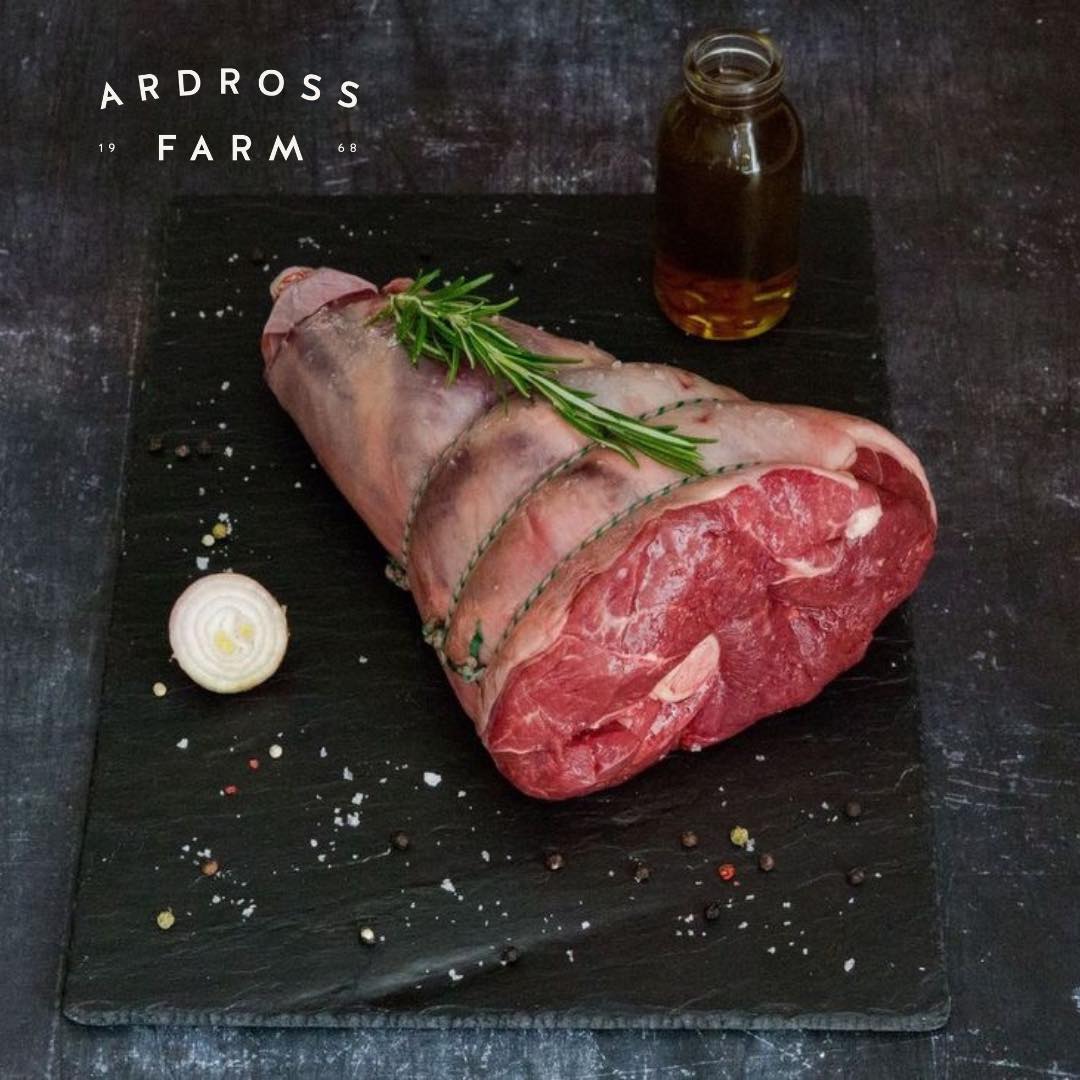 5. Duncan Family Farms, Stirlingshire
These three farms are run by the second and third generation of the Duncan family and offers tours, new glamping pods and the opportunity to stay in the newly renovated Stable Cottage. Together, the farms graze 200 cows and a flock of Scottish Blackface sheep.
The family's grass fed lamb, hogget and mutton is now available direct from the farm as well as locally through online farmers markets like Neighbourfood and The Great British Food Hub. Beef is also available seasonally. In recent years they've also established a welcoming cake and coffee stop on the West Highland Way nearby. Open seasonally, it offers hot and cold drinks and farmhouse baking and is a welcome rest point for walkers and cyclists.